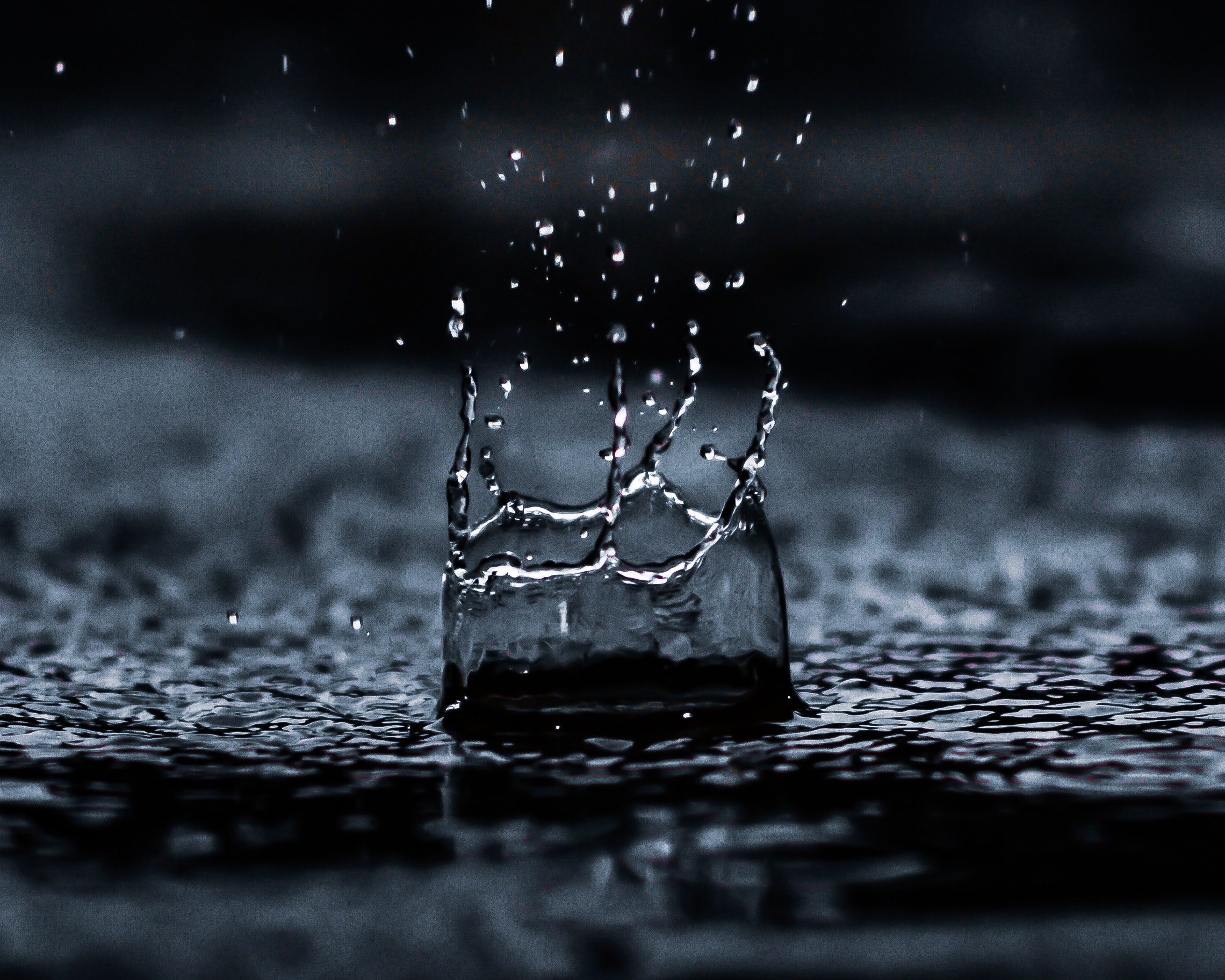 Water damage to your home can be costly and happens far too often. While it would be impossible to prevent all damage here are some great tips to avoid some of it.
Clean and maintain your homes gutters and downspouts to ensure that water can flow properly. Also, at the bottom of all the downspouts add a "downspout extension" to direct the water away from your foundation.
In the fall you should disconnect all outdoor hoses to prevent water in the pipes from freezing and bursting.
Maintain appliances inside your home. Hoses on washers, dishwashers and even ice makers can fail as they age. It is a good idea to check them yearly and replace as needed.
Monitor your water bill monthly. It is possible to have a leak in your home and not know it until it is too late. If you have a spike in usage it is a good indication that this might be a problem leak somewhere.
Do you know where your water main is? It is extremely important to know where your water main is located and what it looks like. If you experience a water emergency you will be able to turn the water to the entire home off until a plumber is able to inspect and make repairs.
If you have experienced any type of leak or water damage you will need to inspect the areas after repairs are made to ensure you do not have a mold or mildew problem as a result of the water damage.
For all of your Real Estate needs contact Phylis Simoni, 404-456-2683, with Keller Williams Atlanta North to make her Your Realtor® For Life!