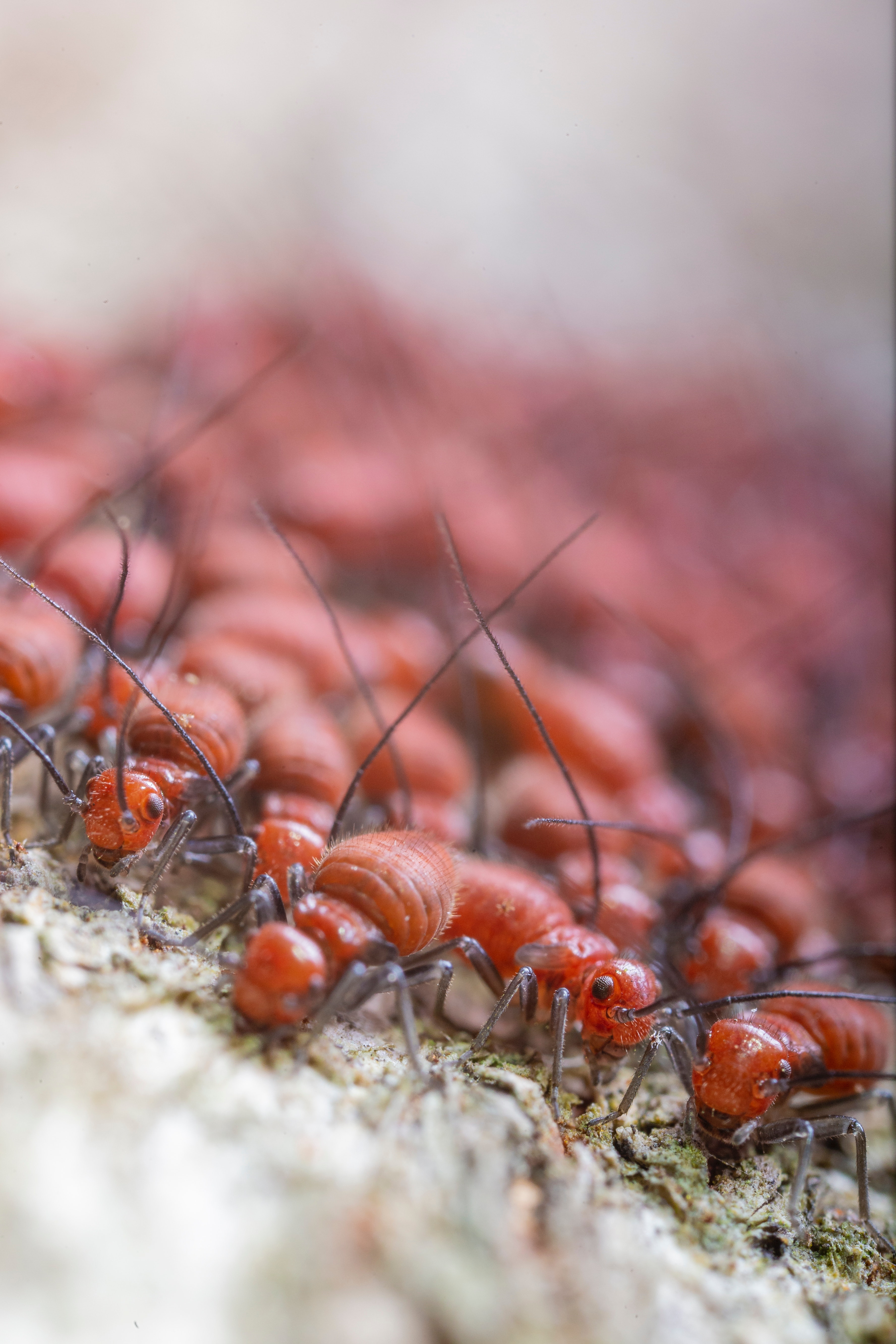 Would you like to prevent termite issues? We have done some searching and found some tips to help you with this.
1. First and foremost you should have an annual inspection by a professional to determine if you have termites at your home. Did you know that termite damage is probably not covered by your homeowner's insurance?
2. Inspect and repair/replace weather stripping and mortar surrounding the basement foundation and windows.
3. Have a fireplace? Do you store wood near your home? All firewood should be kept at a minimum of 20 feet away from your home to help prevent attracting termites.
4. Termite professionals suggest a minimum of 18 inches between wood portions of your home and soil.
5. Termites need moisture to thrive. Experts suggest repairing any leaking faucets that leak or water pipes that might be dripping. Also, inspect the interior and exterior of your home and A/C unit for additional moisture and make repairs as needed.
6. If you notice any changes in wood, paint (bubbling), areas around windows and doorframes it is suggested to have a termite inspection to determine if you have a termite problem.
Again, it is always wise to have an annual termite inspection and solve any issues you may already have with termites.
For all of your Real Estate needs contact Phylis Simoni, 404-456-2683, with Keller Williams Atlanta North to make her Your Realtor® For Life!