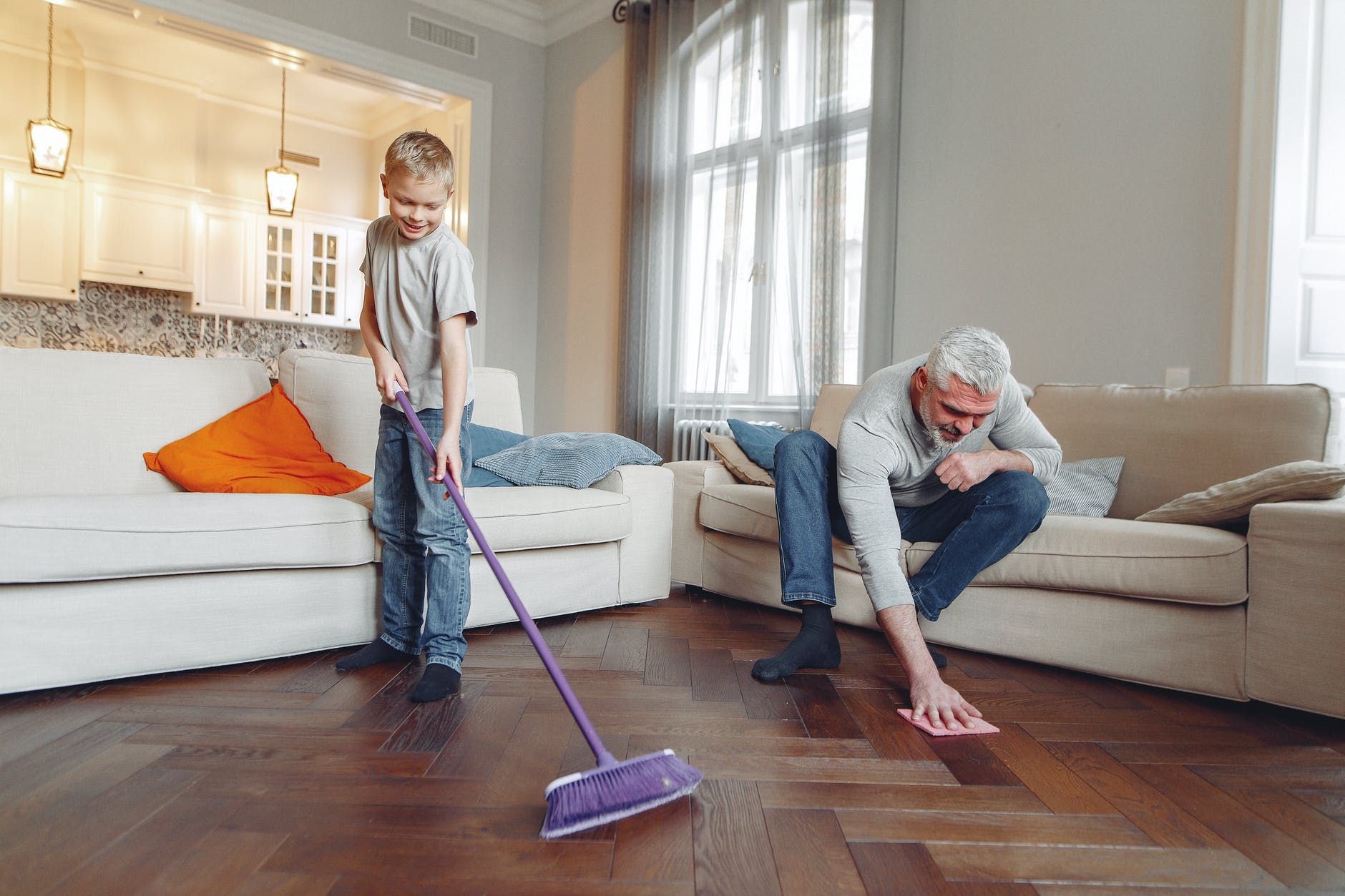 You have decided it is time to sell your house. Here are some items you will need to check off your list prior to having those pictures taken and advertising your house for sale:
All lights and ceiling fans must be in good working order.
All utilities need to be on.
If you have any roof leaks have the roof inspected and repairs completed.
Smoke & carbon monoxide detectors must be in working order.
HVAC systems serviced and filters changed.
Obtain and retain all receipts for any repairs or replacements completed.
Clean gutters and ensure that all downspouts are directed away from the house.
Check for any plumbing leaks and have them repaired.
Ensure all appliances are in good working condition.
Spruce up landscape and make sure all tree limbs and bushes are trimmed at least 24 inches away from the house.
Once your house is ready contact Phylis Simoni, 404-456-2683, with Keller Williams Atlanta North to make her Your Realtor® For Life!