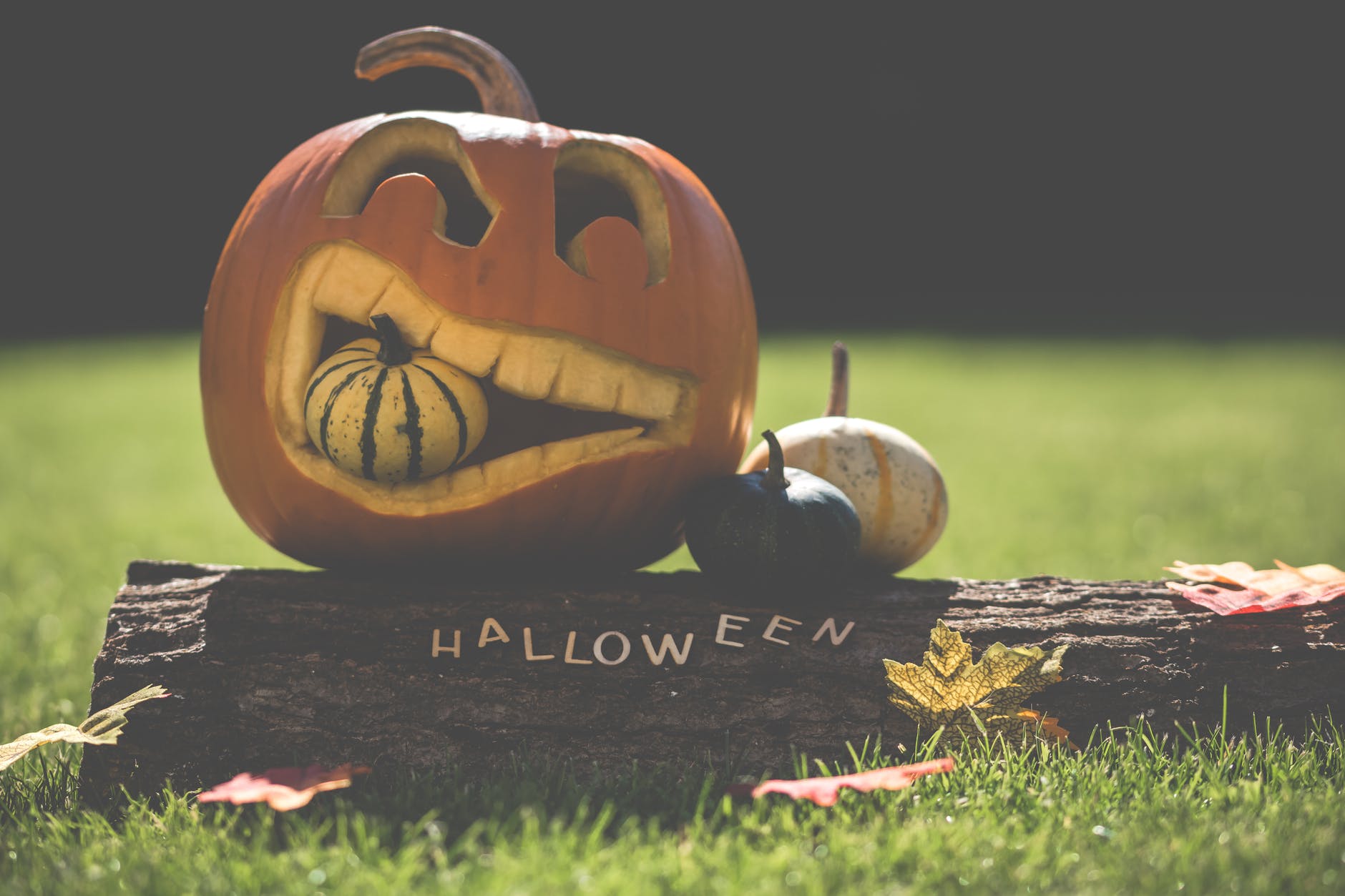 Pumpkin Patches & Corn Mazes 2021
Fall is loved by so many for the fall colors, cooler temperatures, bonfires, smores and apple cider.
There is another reason to love fall Pumpkin Patches and Corn Mazes. Whether you are taking your sweetheart for a romantic hayride or taking the family to pick out pumpkins for decorating here are some great places to visit:
Randy's Pumpkin Patch
1460 Lawrenceville Hwy.,
Lawrenceville
Phone: 404-216-4512
facebook.com/Randys-Pumpkin-Patch-201696609898566/
Mitcham Farm
797 Macedonia Church Road
Oxford, GA
Phone: 770-855-1530
mitchamfarm.com
Kinsey Family Farm
7170 Jot-em Down Rd.
Gainesville
Phone: 770-887-6028
kinseyfamilyfarm.com
Sleepy Hollow Farm
628 Sleepy Hollow Rd.,
Powder Springs
Phone: 770-942-6770
sleepyhollowtrees.com
Southern Belle Farm
1658 Turner Church Rd.,
McDonough
Phone: 770-288-2582
southernbellefarm.com
Cagle's Farm
5267 Conns Creek Road
Ball Ground, GA
30107
Phone: 770-354-7413
caglesfamilyfarm.com
Fitzgerald Fruit Farms
3355 Imlac Rd., Woodbury
30293
Phone: 706-553-2795
fitzgeraldfruitfarms.com
Yahoo Farm
4729 Waleska Hwy. 108,
Jasper
Phone: 770-735-3638
yahoofarm.com
Jaemor Farms
5340 Cornelia Hwy.,
Alto
Phone: 770-869-3999
jaemorfarms.com
Pettit Creek Farms
337 Cassville Rd.,
Cartersville
Phone: 770-386-8688
pettitcreekfarms.com
Berry Patch Farms
786 Arnold Mill Rd.,
Woodstock
Phone: 770-926-0561
berrypatchfarms.net
Happy Pumpkin Picking!
Phylis Simoni
404-456-2683
Keller Williams Atlanta North