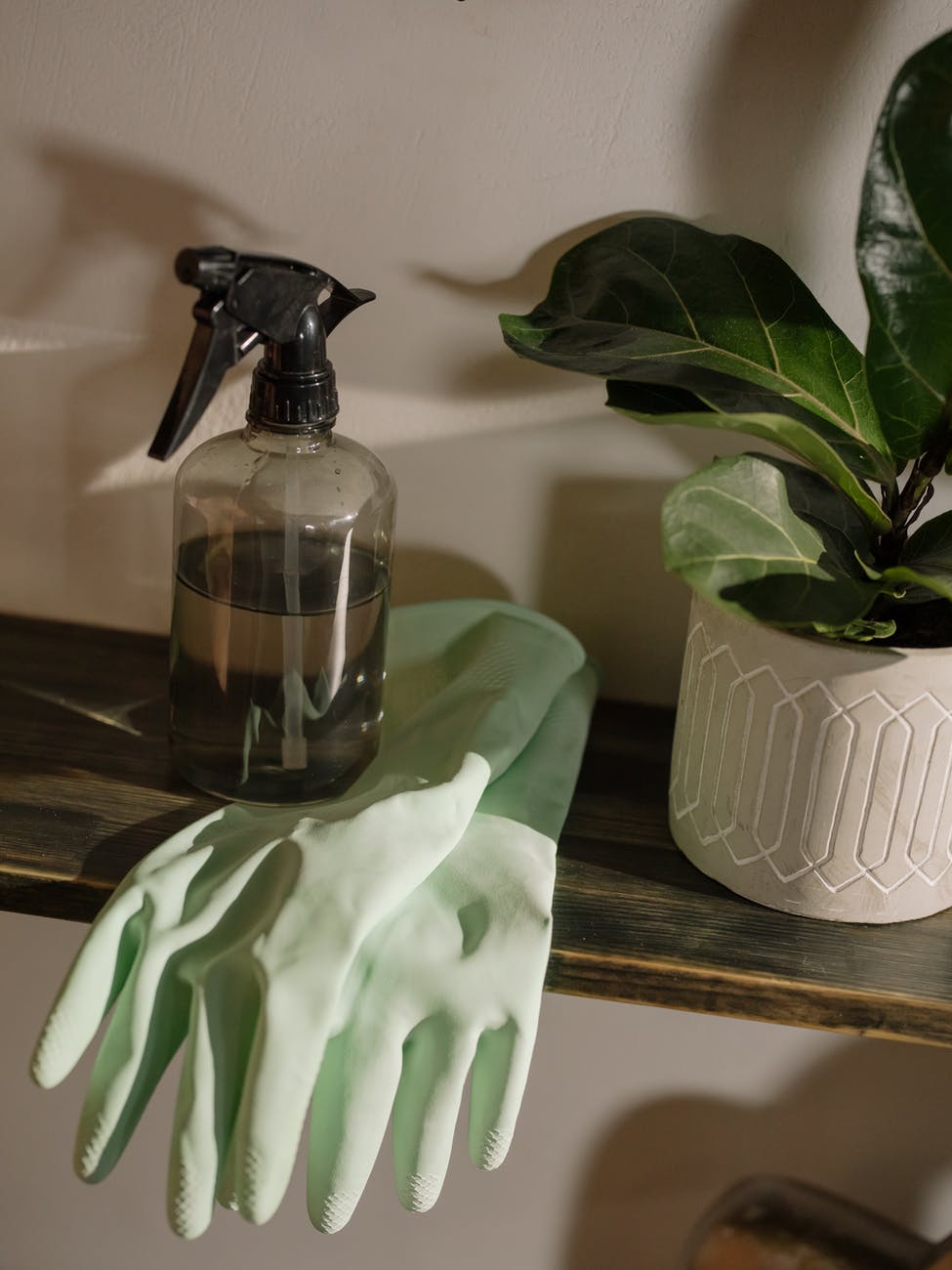 Here are some cleaning and disinfecting tips you did not know you needed to keep your home clean.
Did you know that if you microwave your damp sponges for 90 seconds it will kill majority of the bacteria on them?
Place denture tablets in your coffee pot and run several cycles to clean build up on the inside of the pot.
Dirty blender? Add water, baking soda and dish soap then run it for a few seconds. Rinse and it is clean!
Is your garbage disposal starting to get that funky smell? Put some lemon slices in while running warm water and turn on the disposer. Much fresher!
Stains on your wooden cutting board? Lemon to the rescue again! Sprinkle salt on the board and let sit for a few minutes. Using half a lemon rub the salt into the board then rinse.
Do your shower doors have soap scum and mildew? Use the half of that lemon dipped in salt to scrub away all the yuck!
An oldie but goodie! Clean your windows with newspaper instead of paper towel. Not only will your windows be streak and lint free but you will be repurposing those used newspapers instead of simply throwing them in the trash.
Do you clean your mattress? Not sheets but the mattress. Sprinkle the mattress with baking soda and let it sit for a few hours to remove odors. Then you simply vacuum the baking soda and your mattress will be odor free!
What are your tried and true cleaning tips and hacks that I need to know about? Contact me at 404-456-2683 to let me know.
If you are in the market for a new home or looking to sell your current house contact me and make me Your Realtor® For Life!
Phylis Simoni 404-456-2683
Keller Williams Atlanta North