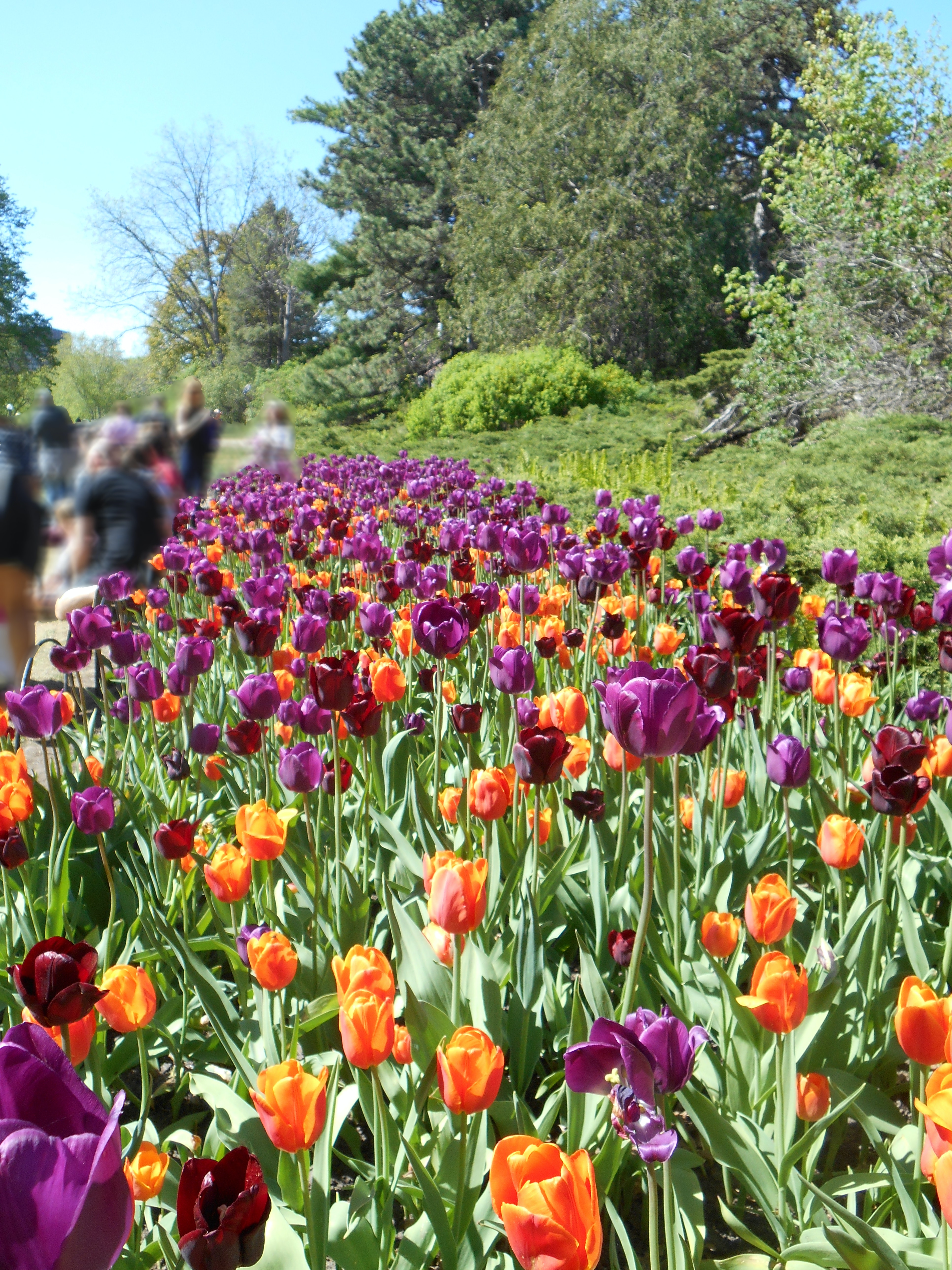 Spring is here! It's time to get outside, enjoy the sunshine and warmer weather. It's also time to do some spring maintenance on your lawn. Here are some great tips to get started.
Rake leaves and pick up any large branches that may fallen throughout the fall and winter months.
Clean up any garden beds or containers to ensure your plants and flowers look neat and tidy.
Fertilize your lawn according to the instructions on the container of fertilizer. Too much fertilizer and it can damage your lawn. Too little and it will not be effective.
Inspect bushes and trees and remove any damaged limbs and leaves to ensure proper growth throughout spring and summer.
Inspect your irrigation system to ensure it is working properly.
If you choose to use a weed control product inspect your lawn and apply as needed.
Refresh or apply 2-3 inches of fresh mulch. Mulch helps retain moisture in the soil. It also keeps the soil and roots of plants cool in the summer and insulated in the winter. As mulch decomposes it adds nutrients to the soil.
This is also a good time to inspect your gardening gloves and all gardening tools and gardens hoses. Replace any damaged items and ensure that your gloves will protect your hands all spring and summer.
If you are searching for a new landscape to make your own contact Phylis Simoni, 404-456-2683, with Keller Williams Atlanta North and make her Your Realtor® For Life!