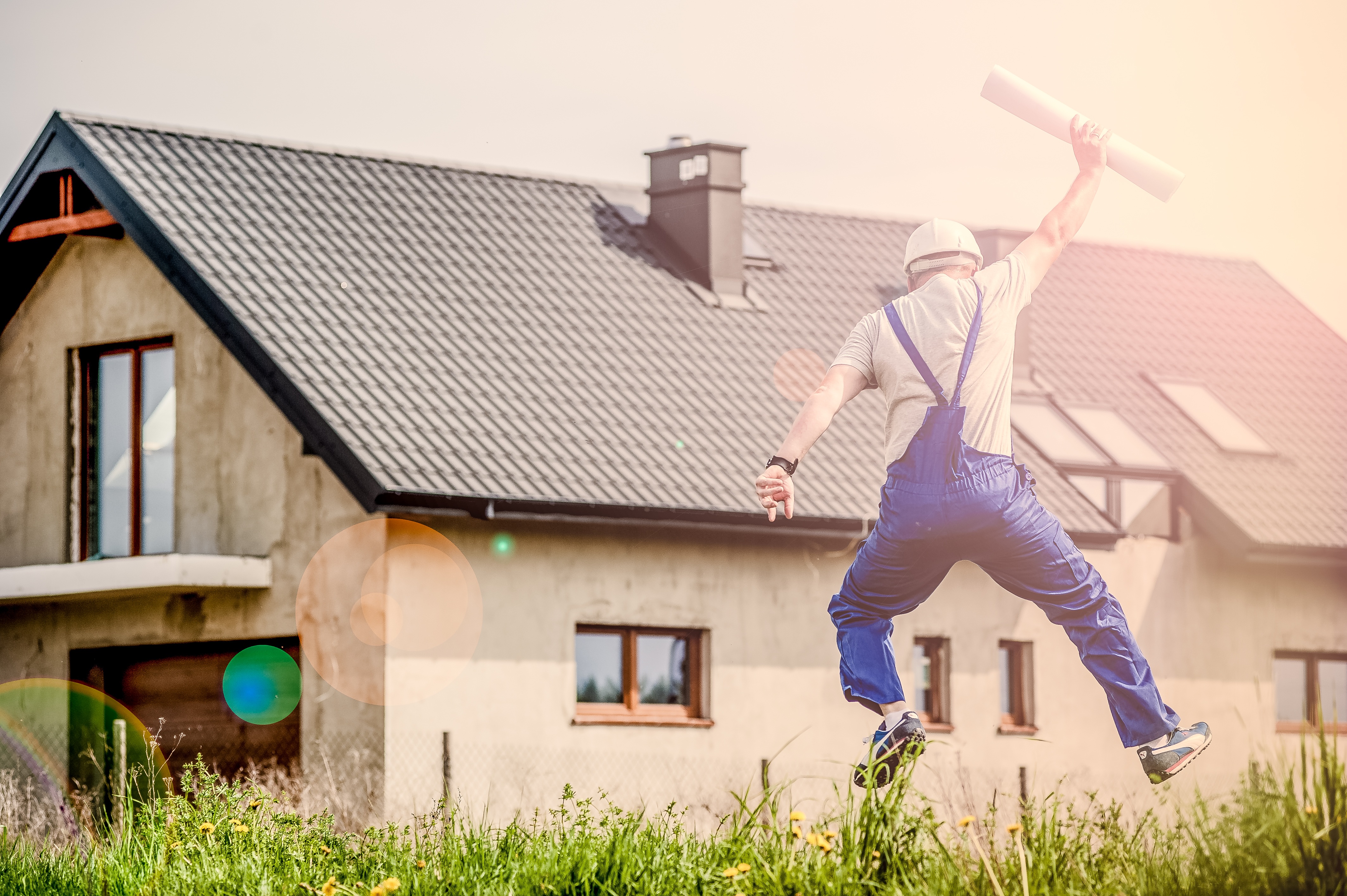 Should you invest in a home warranty? The answer is YES!
There are many great reasons why a home warranty is a good idea. Following are some of the top reasons.
Affordable Coverage
A home warranty can cost $450-$700 annually with service costs of only $75-$100 which can save you thousands of dollars a year in repairs.
Added Protection
Did you know that homeowners insurance covers damage to your home? Home warranties cover the systems and appliances within your home which are not covered by your homeowners insurance.
Added value to your home
Having a home warranty adds value to your home if you are thinking of selling. You can offer to transfer the home warranty at the time of closing which will help protect the Buyers interest.
Save time trying to find technicians
When you have a home warranty you do not need to look for recommendations for technicians to come to your home to do repairs. You won't have to get multiple estimates. Your home warranty company will send the right technician for the job at hand.
To learn more about how to obtain a home warranty or if you are looking for a real estate professional contact Phylis Simoni, 404-456-2683 with Keller Williams Atlanta North to make her Your Realtor For Life!