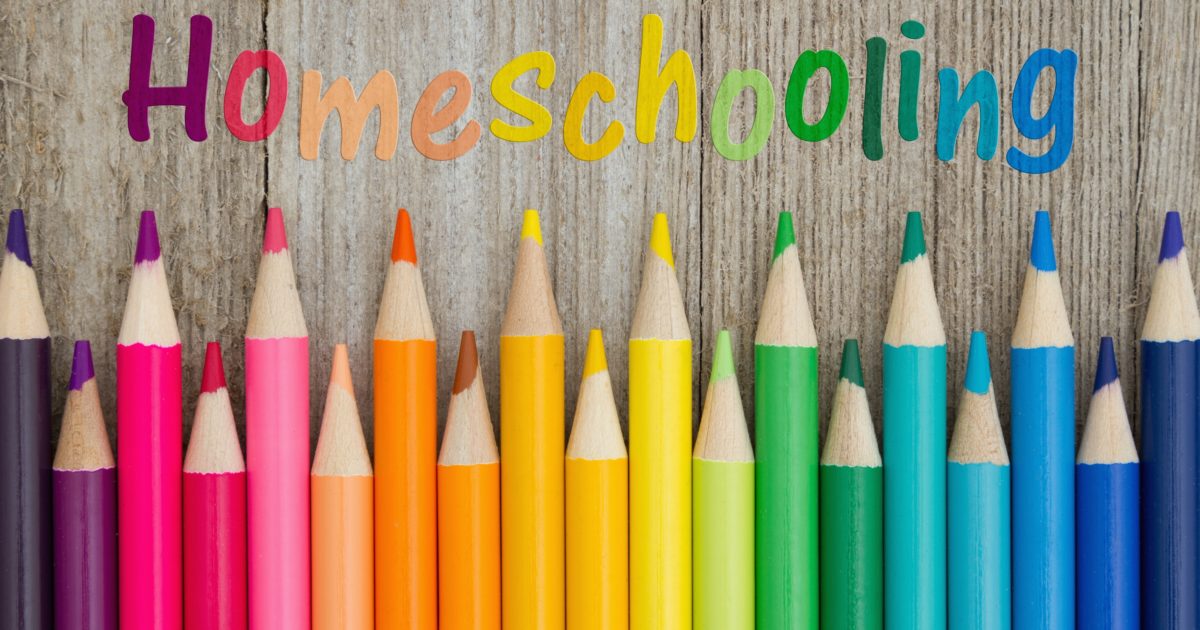 The 2020 school year is going to be challenging for most families. Following are some tips and ideas for navigating this plan with your children.
1. Write a timetable of when different subjects or activities will be done.
2. Try to separate the more difficult subjects for your children with some more entertaining or fun activities.
3. Remember to schedule some physical activity so your children are not sitting in one place for an entire day.
4. Have a cooking class added to your curriculum. Also, you can have the children assist with preparing their meals.
5. Have a separate comfortable area for your children to have reading time.
6. Schedule field trips to different parks, lakes, rivers, etc. so they can experience nature.
7. Here are some great online resources:
https://kids.nationalgeographic.com/
https://mommypoppins.com/kids/50-easy-science-experiments-for-kids-fun-educational-activities-using-household-stuff
https://www.starfall.com/h/ltr-classic/
https://www.commonsense.org/education/top-picks/terrific-websites-for-science
Hopefully some of these ideas and resources will help you help your children through this interesting school year.
If you are looking to purchase a new forever home or looking to sell your home please contact Phylis Simoni 404-456-2683 with Keller Williams Atlanta North today to make her Your Realtor For Life!