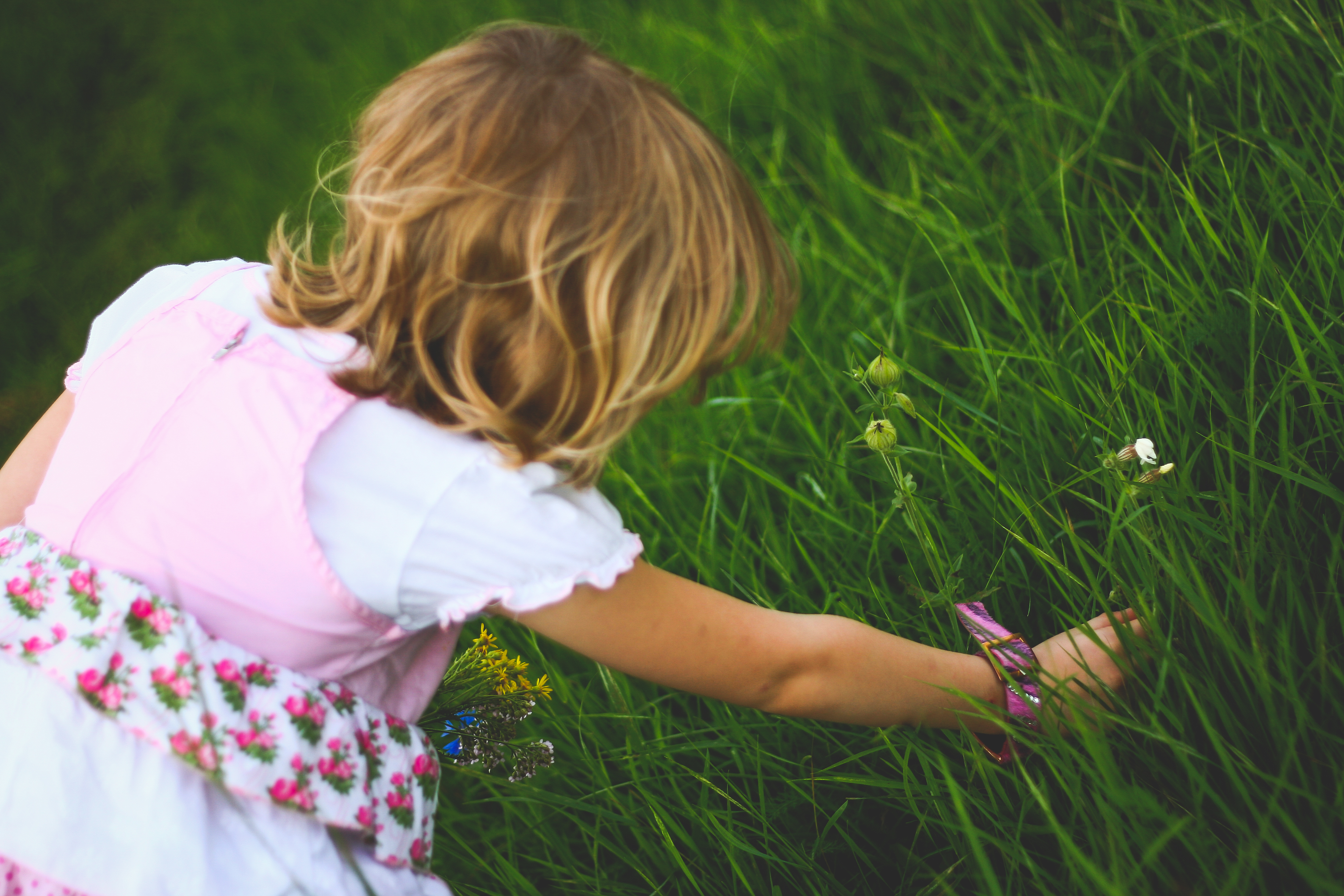 Looking for some things to keep the kids busy while staying at home? It can be difficult to keep kids from being too bored when you can get out much. Following are some great suggestions to do at home.
1. Science projects or kits which are always great fun and educational at the same time.
2. Sticker books can entertain kids for hours. Encourage them to trade an share different stickers.
3. Building toys are always fun and can be worked on together or individually.
4. Create reading spaces for each child to have their own space to enjoy a favorite book with a comfy blanket or fluffy friend.
5. Have the kids help with cooking their meals and prepping snacks. This will keep them busy and they will learn a new skill.
6. Puzzles are another great activity that kids can complete together or individually and entertain them for hours.
7. Math workbooks are good for keeping up the math skills they would be practicing at school.
8. Play Doh and art supplies can be great for getting the kids to be creative and keep them busy for hours.
9. Imagination play is also fun. Let them dress up in costumes or build forts and you are sure to keep them entertained.
10. Did they receive a subscription box for Christmas? This would be a great time to get them involved in those and try something new.
For all of your real estate needs contact Phylis Simoni, 404-456-2683, with Keller Williams Atlanta North and make her Your Realtor For Life!