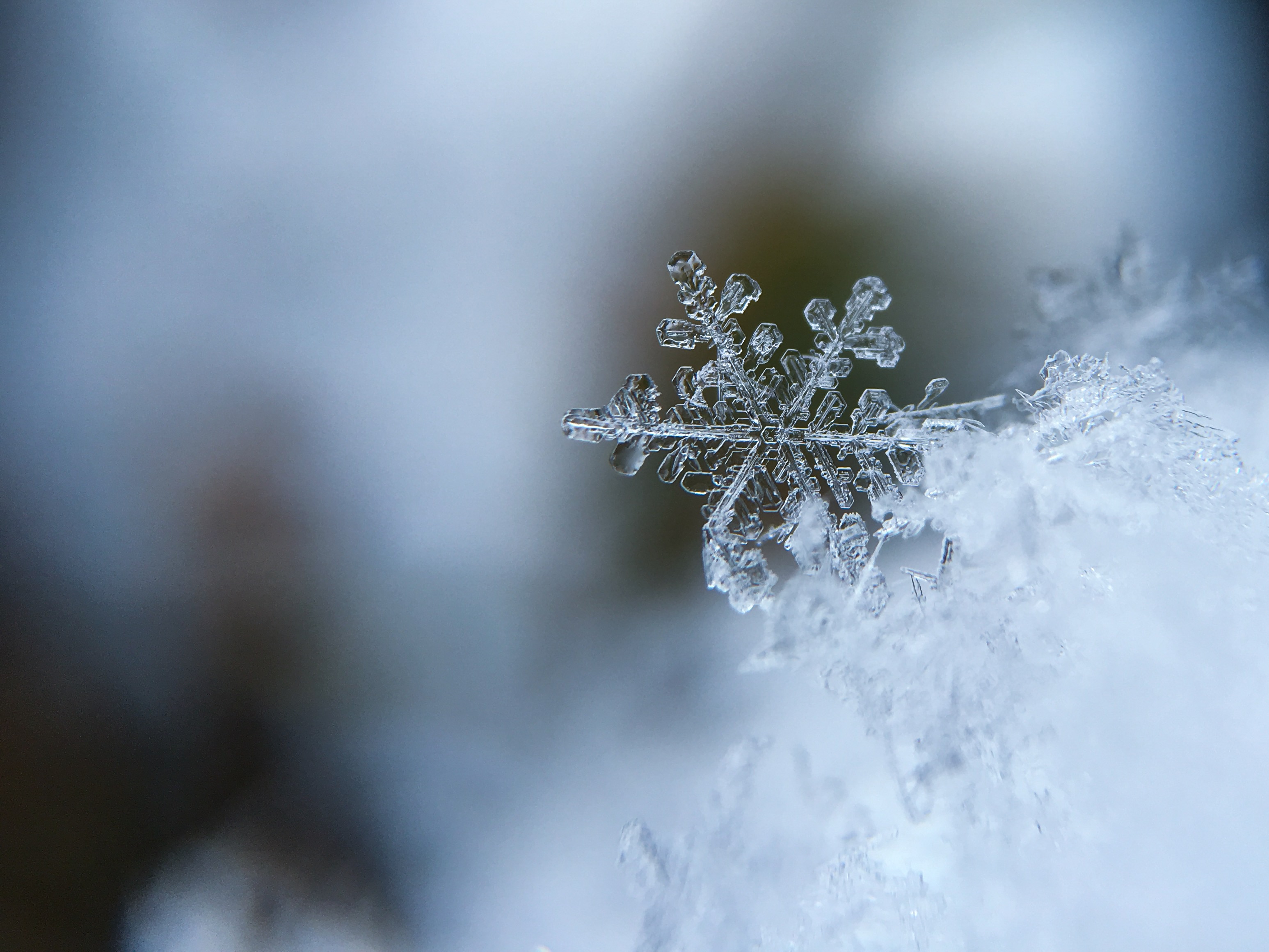 Do you know what is done during a furnace tune up? Here are the items you want to make sure the technician is doing during your furnace tune up. Always ask questions so you know you are getting the best service.
1. Cleaning – make sure you let the professionals take on this task as the coils can be difficult to clean and if done incorrectly can mess up the blades. The technician should also clean the outdoor unit, blower, fan blades and the drain line.
2. Inspection – The technician should always check for any normal wear and tear along with cracks. After doing the inspection they should be able to advise you of any future problems.
3. Lubricating – Did you know that the motor parts require a special lubricant which the technician should apply every couple of years to prevent them from drying out. If the motor parts dry out you will have damage to the motor.
4. Testing – Your technician will need to test fuel pressure, airflow, thermostat controls, and pilot or igniters. If this is not done regularly you risk potential dangers of leaks and fumes building up.
5. Always ask your technician if they are performing these tasks during the tune up and what other tasks they might be completing so you know that your furnace is being maintained properly and will have a long life.
When you are ready to find your forever home or looking to sell your existing house, let Phylis Simoni, 404-456-2683, with Keller Williams Atlanta North be Your Realtor For Life!