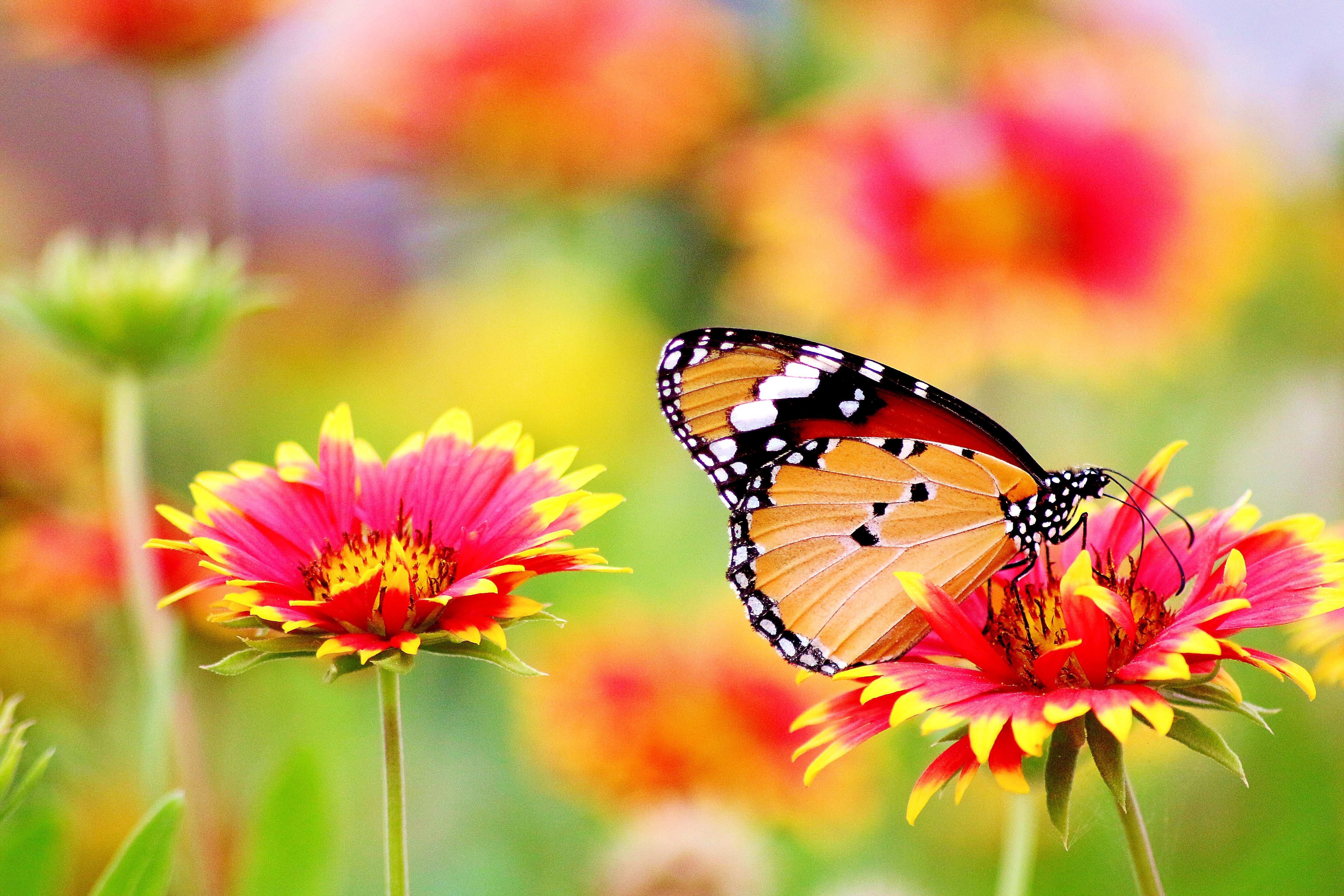 Fall is here. Have you thought about what plants will look great in your yard? Here are some great ideas to help in your planning.
Chrysanthemum are perfect for fall planting or you can choose a smaller plant to have in a beautiful pot as decor inside your home. This plant is offered in a variety of fall colors as well as pinks.
Pansies are also a great fall flower which come in a variety of colors. These flowers are great for cooler weather and sometimes once winter is over they will come back in the spring to brighten up your day!
Celosia is a gorgeous flame like plume which can be found in bright yellow, warm orange, scarlet red and deep burgundy purple which is perfect for your container gardens or planted in your landscape beds to add fun shapes and colors for fall.
Purple Fountain Grass adds a new texture to your landscape with it's wispy foliage and lovely burgundy purple color. It pairs wonderfully with Mums.
Flowering Kale is perfect for fall planting because it withstands colder temperatures and frost. This plant will look great all winter long in milder areas. It also goes well with all other fall plants and flowers. Flowering Kale is ornamental and should not be consumed.
Aster in many regions is a great perennial but is also a perfect annual. This flower can be found in shades of blue, pink, white and purple which is a great end of the season color palette for fall. Aster is also perfect for feeding hungry bees and butterflies in autumn so plant them everywhere and see more bees and butterflies.
Ornamental Peppers are another fun plant for fall in the fantastic festive shades of purple, orange, yellow and red. You can find these in different sizes and shapes as well. Just remember they are ornamental not edible.
Start with these flowers and plants and let your imagination go wild and your garden will be beautiful all thru fall.
If you are searching for a home with a perfect landscape for all these beautiful plants contact Phylis Simoni, 404-456-2683, with Keller Williams Atlanta North to make her Your Realtor For Life!