It's July and it's getting even hotter outside. Is your air conditioner keeping up with the heat? If you maintain your air conditioner regularly you will have less breakdowns and repairs to be done.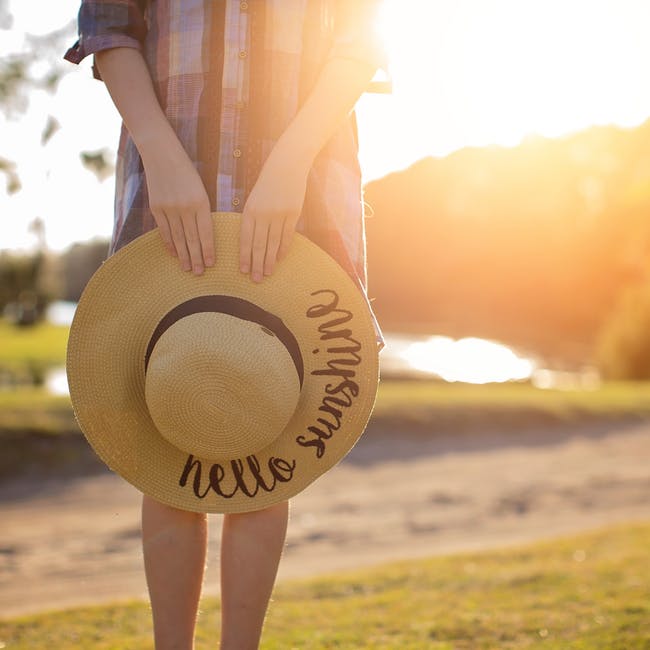 Here are some great maintenance tips to keep that air conditioner running to keep your home cool:
Replace or clean your air filters monthly. If your unit is used constantly or located in a dusty area you may need to clean or replace more frequently. Check the filter weekly to determine how often to change them.
Clean your air conditioners evaporator and condenser coils need to be cleaned regularly. If dirt builds up on these coils it will reduce the air flow and insulate them which reduces their ability to absorb heat. If the unit is outdoors then you will need to regularly clean any foliage or debris in order to keep your unit working properly.
Check your coil fins on a regular basis to make sure they are not becoming bent. If the coil fins are bent it will restrict the air flow keeping your unit from working to its full capacity.
These are just a few tips on how to keep your air conditioner in tip top shape during the hottest months of the year. To find additional tips click on the site below:
https://www.familyhandyman.com/heating-cooling/air-conditioner-repair/21-air-conditioner-maintenance-tips/
And as always contact Phylis Simoni 404-456-2683 with Keller Williams Atlanta North and make her Your Realtor For Life!