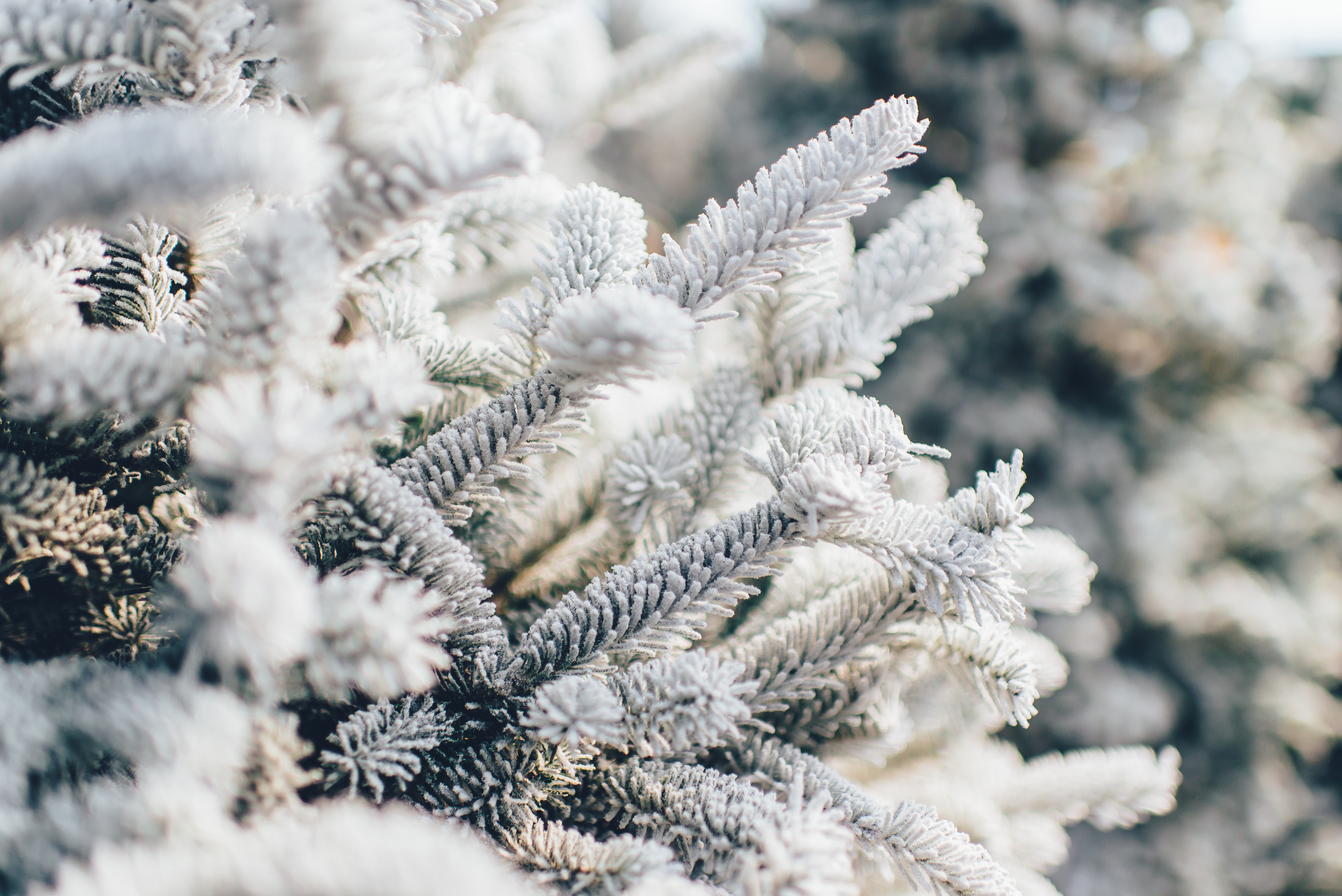 Here are some great tips for preparing your car for the winter weather:
1. Check fluids such as oil, coolant/antifreeze, and don't forget the wiper fluid.
2. Check the air in your tires.
3. Check the treads on your tires. If need replace with new tires.
4. Check the life on your battery.
5. Purchase de-icer to keep in your garage and desk at work. Do not keep it in your glove box as you will not be able to access it if your locks are frozen.
6. Keep a blanket, gloves, hat, flashlight, snacks, water, ice scraper & brush, sand or kitty litter and a shovel in your care in case you are ever stuck.
7. Always keep your cell phone charged in case of emergency.
8. Check your wiper blades.
These are just some basics you should do before the winter weather hits. Always be prepared and try to prevent it from becoming an emergency.
For your real estate needs call Phylis Simoni 404-456-2683 with Keller Williams Atlanta North to make her Your Realtor For Life.